Guest Post by Ella Woodward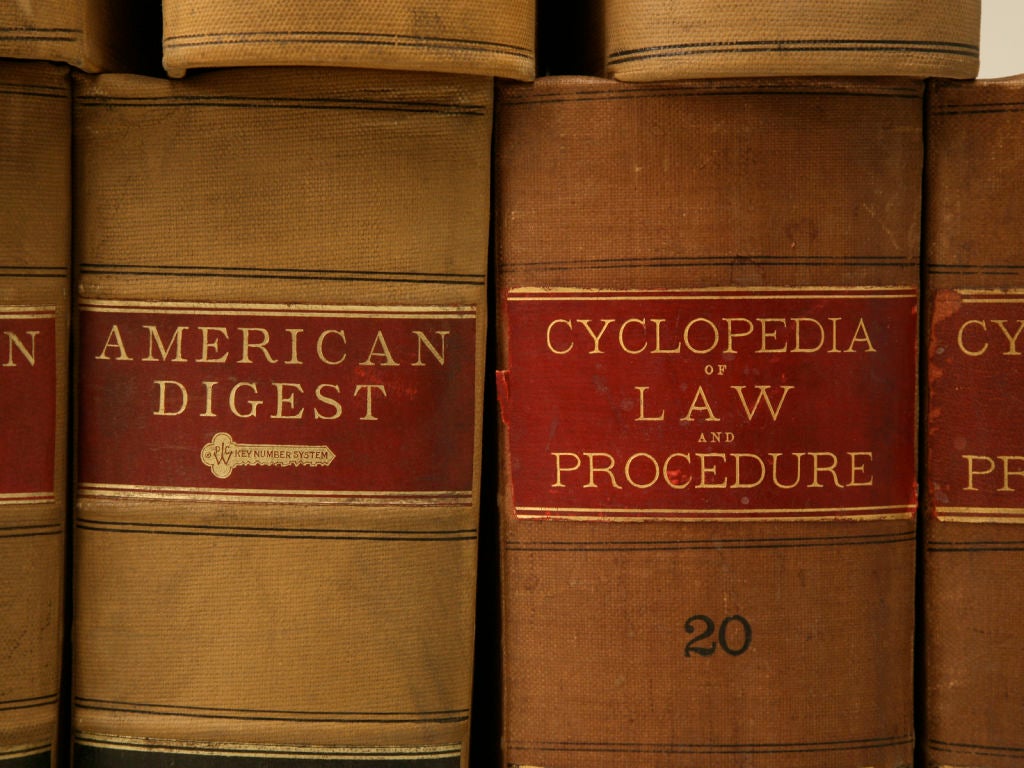 Obeying corporate law is important for a business that is 100 years old, or only been operating for a week. Here are some important things you should know before getting involved with creating a new business.
Legal Requirements In Starting A Business
Starting a new business venture is an exciting prospect, and can be done quickly with the right resources on hand. It's important to comply with legal requirements in order to focus on growing the business, rather than looking for loopholes further down the line.
Some requirements, for example, include tax organization and record keeping. It's important to have your finances in order for when it's time to pay tax. As well as obeying financial regulations, you need to be aware of employment laws.
Usually, the first place to begin with is by looking at the skeleton of your business. This means consider your structure, will you be a corporation or a limited liability company? Both come with advantages and disadvantages that you should be aware of. From there, you should register your business with a name and trademark, before applying for your federal tax ID tax number.
If your business needs permits and licenses, seek them out sooner rather than later. Most businesses will need some type of permit, in order to legally trade. Lastly, you should get your insurance in order to protect your business and employees from any legal trouble.
Corporate Law Services
There are many different laws and regulations when it comes to how corporations conduct their business within America. So many so, that it requires firms that have years of experience and knowledge to assist businesses not accidentally break any laws.
A corporate lawyer will help with issues away from the core business, such as drafting documents and helping to structure transactions. Their roles is mainly an advisory role, usually from outside the company, who advise their clients of their rights and responsibilities when it comes to obeying the law.
Some matters they may advise with include finance and banking, corporate and securities, employee benefits and environmental issues. Ensure you work with a corporate law firm that understand the ethos of your business and values, such as Farmer Law PC, who are based in Austin Texas. This experienced firm have attorneys who have expertise in all forms of business enterprise, such as corporations. Aside from that, they also work with limited partnerships, general businesses and limited liability companies.
Why Corporate Law Is Important
Without corporate law, we would see corporations spiral into power positions where they would be able to manipulate consumers and the market in general. Corporations make lots of money and if they become more profitable, they can start to monopolize markets,
Monopolies refer to when a business becomes the exclusive provider of a good or service, usually because they've bought out their competitors. The market needs competitive in order to give consumers choice, and help innovate their technologies and methods.
With corporate laws, big corporations will have to seek approval from neutral sources in order to purchase competitors, and have their behaviours regulated. This way, they can help keep corporations on an even playing field, as they will stop any overly unpredictable behaviour or activity.
Ella Woodward is a business journalist who writes about trends and opportunities in business.